Stranger Things at 8Ball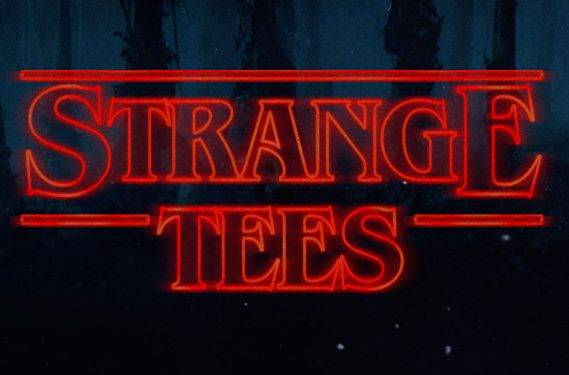 Here at 8Ball, we have gathered together some of the best Stranger Things t shirts you will find from stylised original designs to replicas inspired by clothing from the show, we have a little something for everyone. With season 2 being announced, we will have even more 80's goodness to choose from and our talented designers are ready to bring you the greatest new designs
best selling Stranger Things t shirts
---
---
The 8Ball Guarantee
We think that we are pretty good when it comes to designing and making all the items we print, but no matter how good we are - we will never be perfect and that's why if your order isn't exactly what you were expecting it to be, we will replace any item that you may be unhappy with.
90 Day no hassle returns means that if you get the size wrong or want to swap your order, you can do so easily using our online returns portal for up to 90 from the date of your order.
Printed using the very latest in digital printing technology. The end result is a soft to touch print that is durable and will stand up to the trials that lay ahead.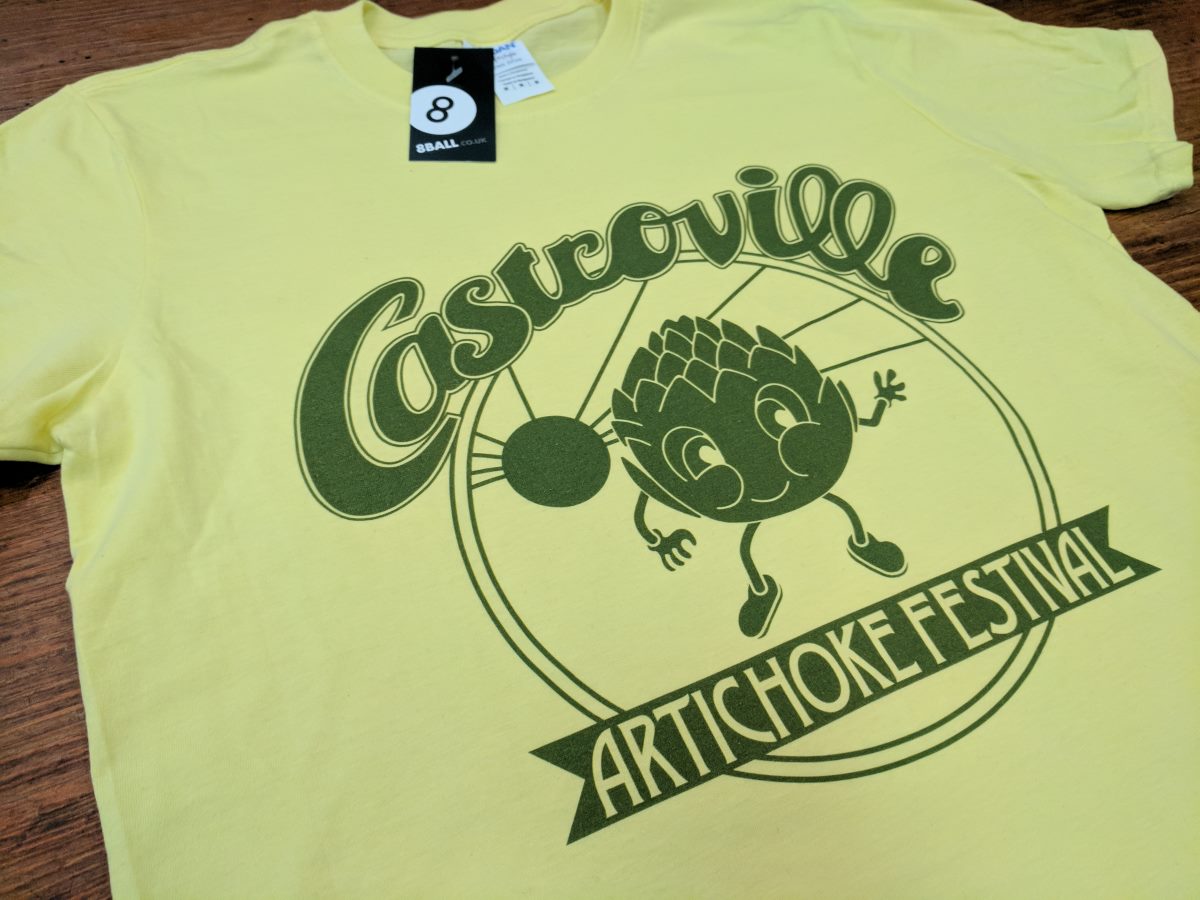 NEW STRANGER THINGS T SHIRTS
---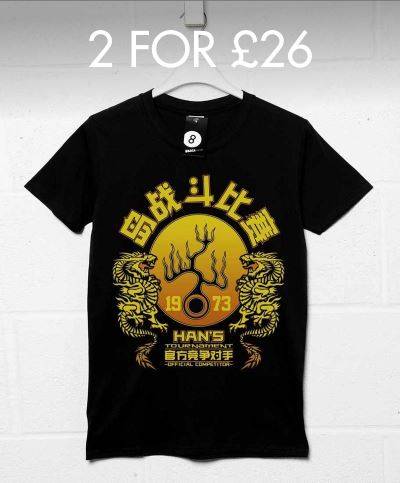 2 for £26 on 1000's of T Shirts!
Look out for the 2 for £26 flag on products, add any 2 to your cart and get them for just £26. Discount is applied automatically at checkout
---
Every week we take a selection of our bestsellling tees and you can get them for just £10 for 1 week only - This week is a selection of our bestselling Comic Book inspired designs.