Let's summon demons by steven rhodes
Retro twisted goodness from artist Steven Rhodes.

Free UK delivery on all orders and 90 day returns as standard.
UNICORN WARS T SHIRT BY BRANCO RIKOV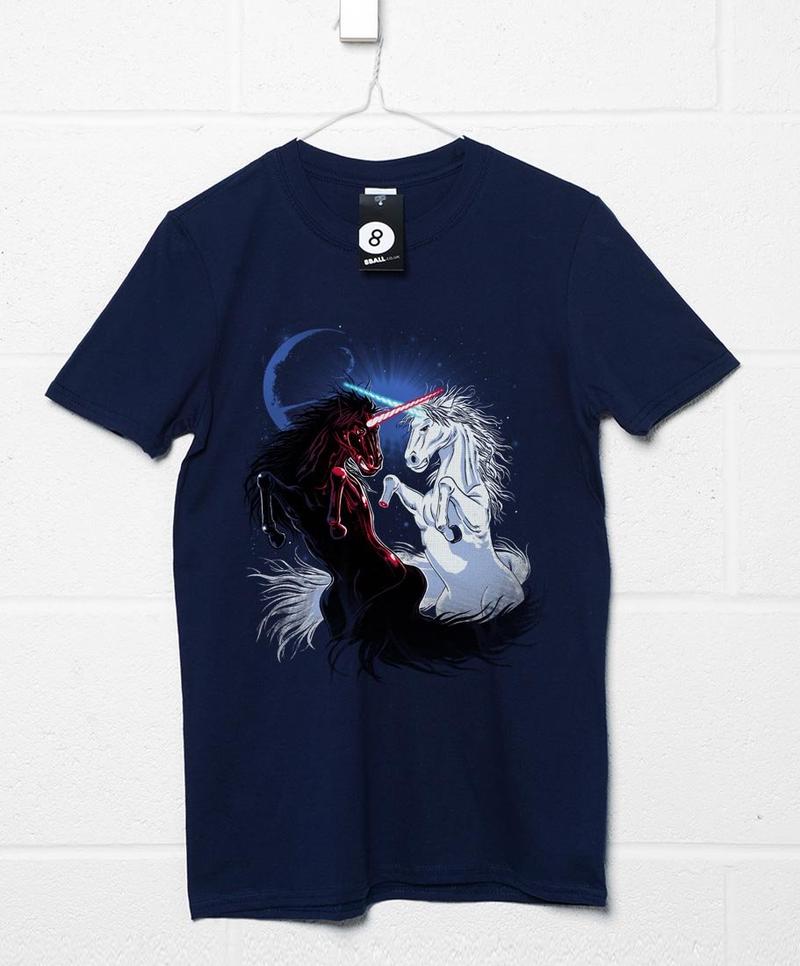 "This is my t shirt, there are many like it, but this one is mine."

Printed using the very latest in digital printing technology. The end result is a soft to touch print that is durable and will stand up to the trials that lay ahead.

We think that we are pretty good when it comes to designing and making all the items we print, but no matter how good we are - we will never be perfect and that's why if your order isn't exactly what you were expecting it to be, we will replace any item that you may be unhappy with.

90 Day no hassle returns means that if you get the size wrong or want to swap your order, you can do so easily using our online returns portal for up to 90 from the date of your order.
Also in the 8ball artists range